Our business concept revolves around the passion and satisfaction of the end customer. 
We started our company in 2004. Our vision was to bring joy in the consumers hearts by delivering the things that they desire and dream about. We searched for a niche where the clients were happy to spend the right price for quality services and equipment. Our passion for sports made the market in witch we activate now the obvious choice, and here we are, almost 20 years later, one of the best distributors and retailers of sporting equipment in Romania…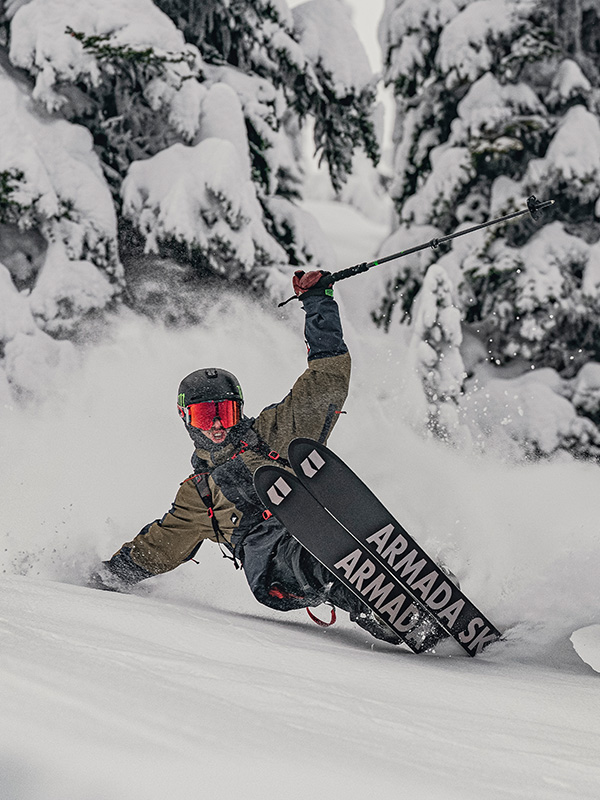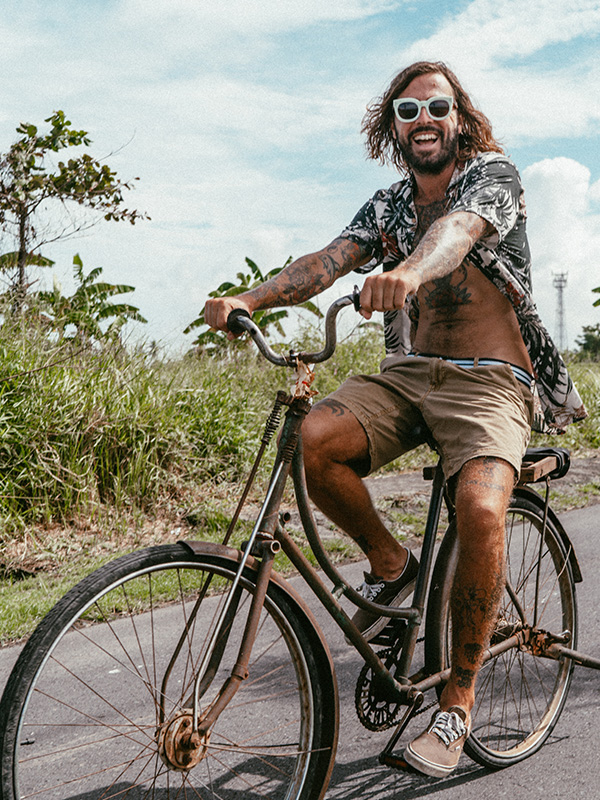 We are a quality focused company selling and distributing products from the top brands in it's niche…
It is very important for us to offer our clients top quality services and products. Therefore the brands we represent in Romania are at the absolute edge in both quality and design.
In the snowboard segment we are the proud representatives for Jones,  Bataleon, Nidecker, Flow, Now and Karakoram.
In the ski segment we represent Armada and Faction in Romania.
For the soft goods category we are the official distributors for Protest and Mons Royale for both the warm and cold seasons.
As retailers, we offer our clients, in the shop, most of the top brands available in our country for winter sports and summer activities.
Take a tour trough our shop in Bucharest.
Looking towards the future
We strongly believe that evolution is the only way to go…
Our constant growth, as a company, has a lot to do with the business development mindset that we embrace.
The only way is up, the only direction is forward.
The world is constantly changing so we are constantly looking for new partners, ideas and trends in our niches as well as in our lifestyle. Our company is one born out of our passion so we feel that our passion is the force that will guide us towards the future.
Up to 40% off
on the past season products
Looking for something cool? Or maybe just browsing around?
Take a look at the shop page, you won't be sorry 🙂
We are a small company run by humans and fueled by passion.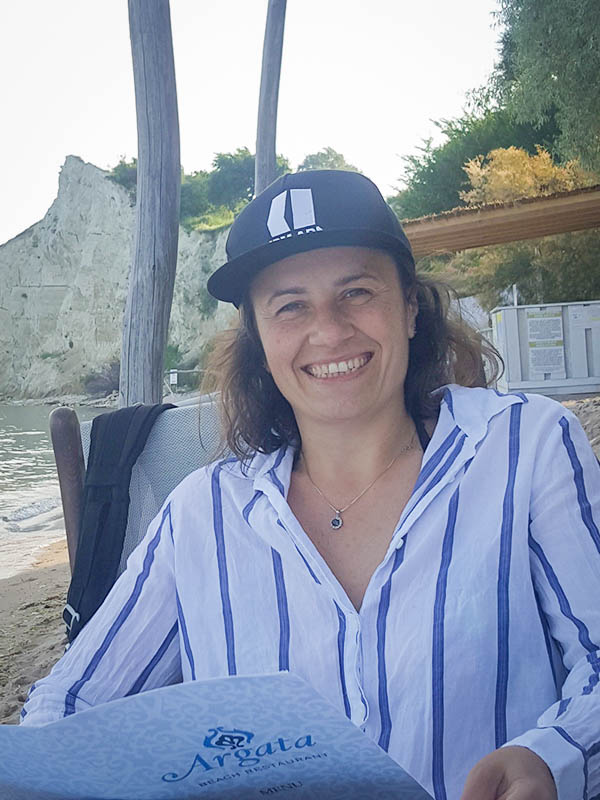 Alina
Finance & Logistics Manager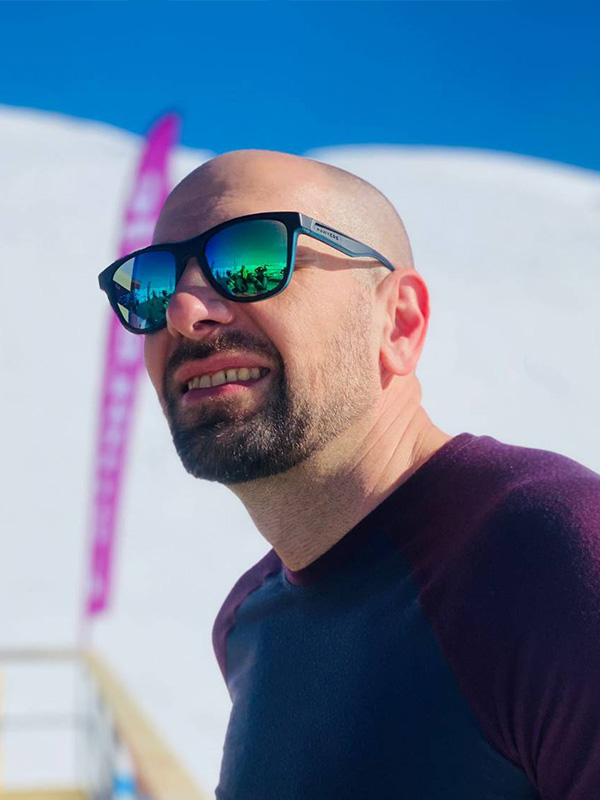 George
Business Development Manager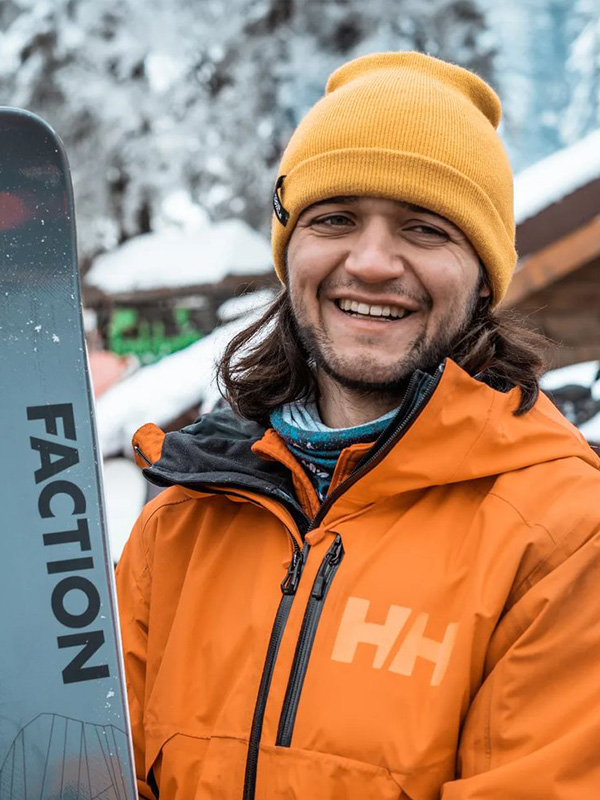 Let's shape the future together…