Openbox Consulting is a Romanian company focused on the distribution and retail of sports and lifestyle products.
We are one of the biggest ski & snowboard distributors and retailers in Romania with an experience of almost 20 years.
We are a quality focused company selling and distributing products from the top brands in it's niche…
It is very important for us to offer our clients top quality services and products. Therefore the brands we represent in Romania are at the absolute edge in both quality and design.
As retailers, we offer our clients, in the shop, most of the top brands available in our country for winter sports and summer activities.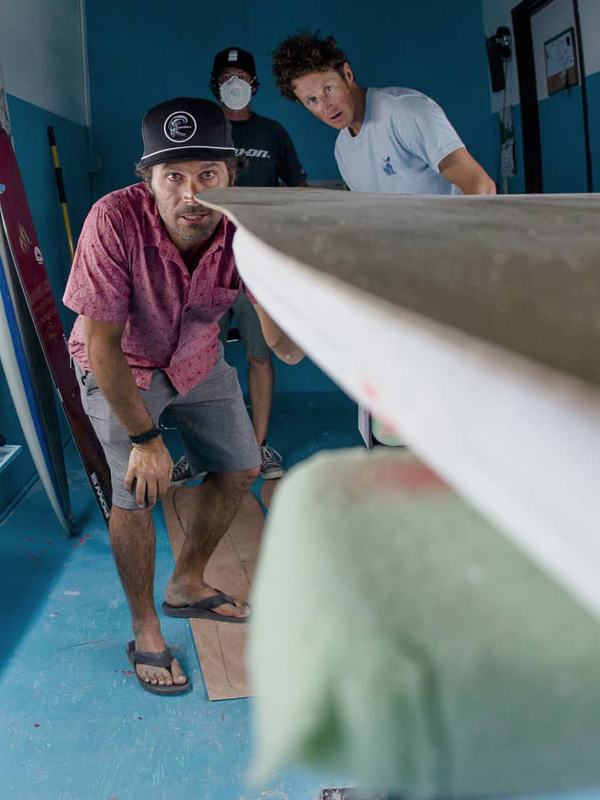 Putting the customer first
Meet the team and take a tour trough our shop in Bucharest.
We were established in 2004. Since then, we have seen it all and we have done it all. Join us in shaping a bright future!
Safety first
Every business comes with risks and rewards, with highs and lows. When you deal with us, you will be well informed.
Physical shops
You don't know what would sell best in your physical shop? No problem! We will share with you our long experience.
Let us guide you
Are you new to premium sport products retail? No problem! We will guide you in your journey to towards success.