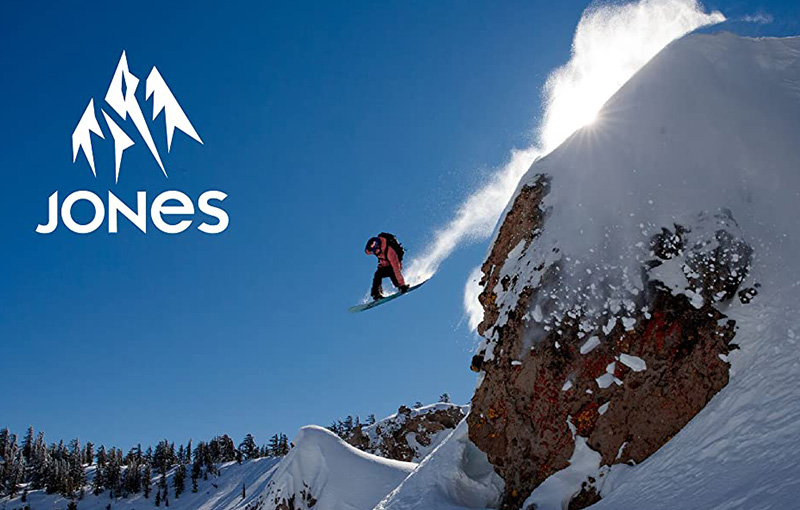 Jones Snowboards is a snowboard, snowboard binding, and snowboarding accessories manufacturer based near Lake Tahoe. The company was founded by renowned freeride snowboarder Jeremy Jones. The company has received numerous awards for its snowboards.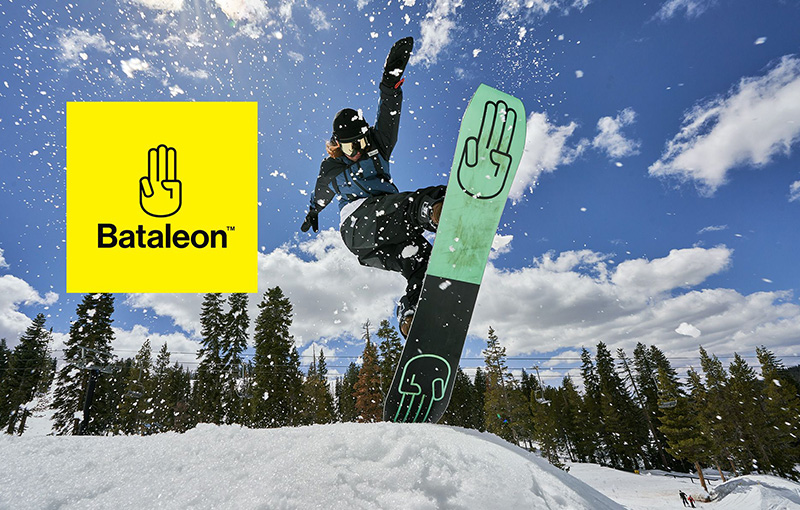 For more than 18 years, Bataleon has led the industry in 3D shape technology. They have perfected the patented Triple Base Technology™, producing boards with traditional camber and lifted contact points, making snowboarding more enjoyable for all.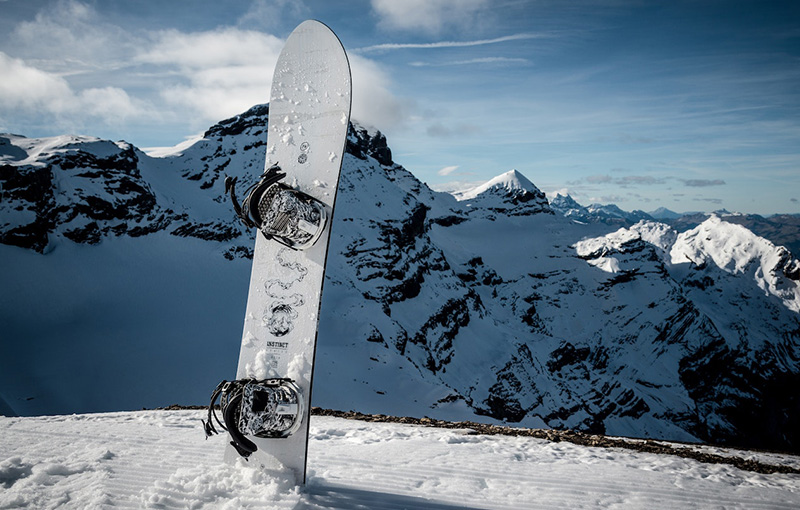 Nidecker (aka Nidecker Group) is a family-owned Swiss snowboarding company based in Rolle, Switzerland. Nidecker was founded in Etoy, Switzerland, in 1887. They own and operate several snowboard product companies and brands including Bataleon, Flow, Jones, Lobster, Nidecker, NOW, Rome, Switchback and YES. It is considered the second biggest snowboard company.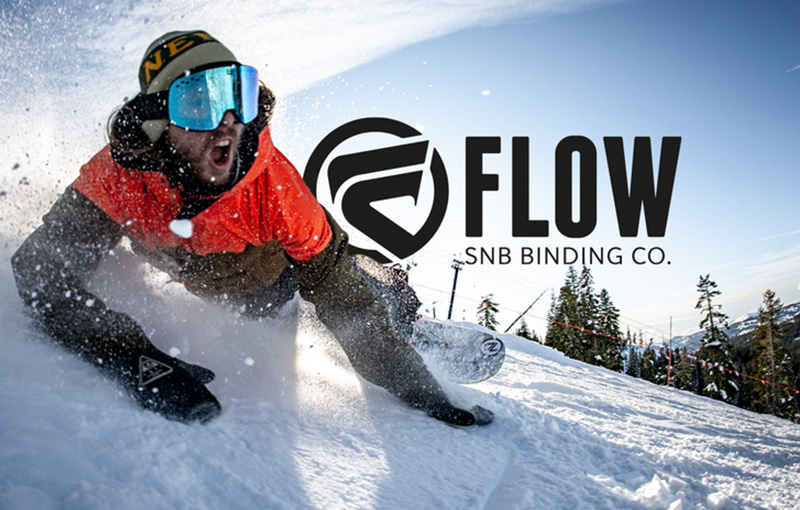 Flows are the original 'rear entry' binding. They have a strap system that goes over the top of the foot and a high-back that drops down for access into the binding. They are considered the 'marmite' of snowboarding bindings, with most riders either loving or hating them.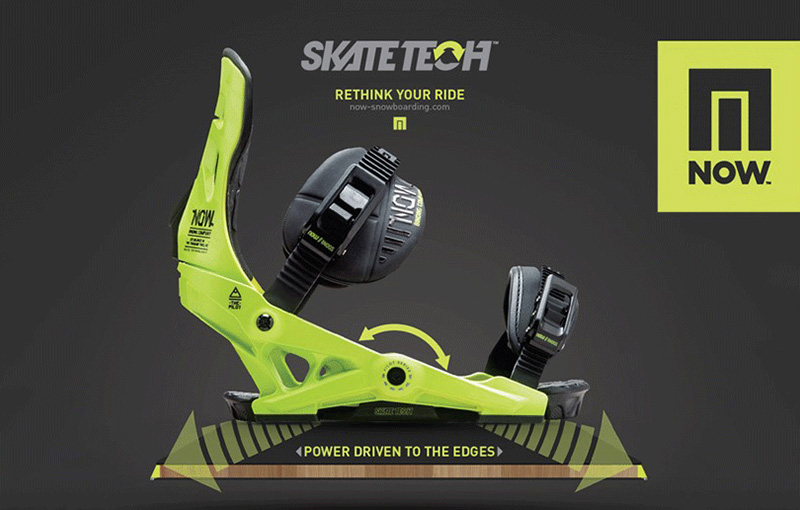 NOW is focused on creating innovative, relevant technologies for today's snowboarders. NOW is a a rider-owned company, dedicated to improving snowboarding through their products and their beliefs.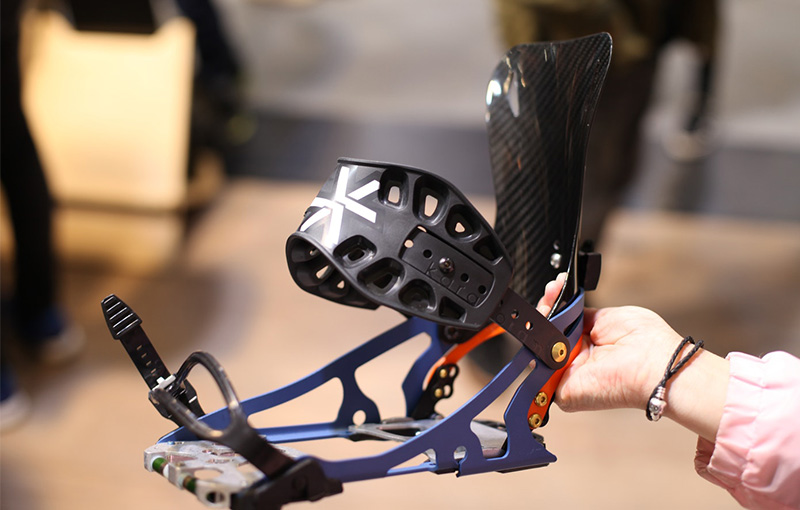 Karakoram was started by backcountry enthusiasts like you who wanted more from the gear. When you have concerns about a product or have a product need that isn't being served, you get to talk to the owners and engineers of Karakoram. By purchasing Karakoram products you are supporting a new wave in backcountry innovation.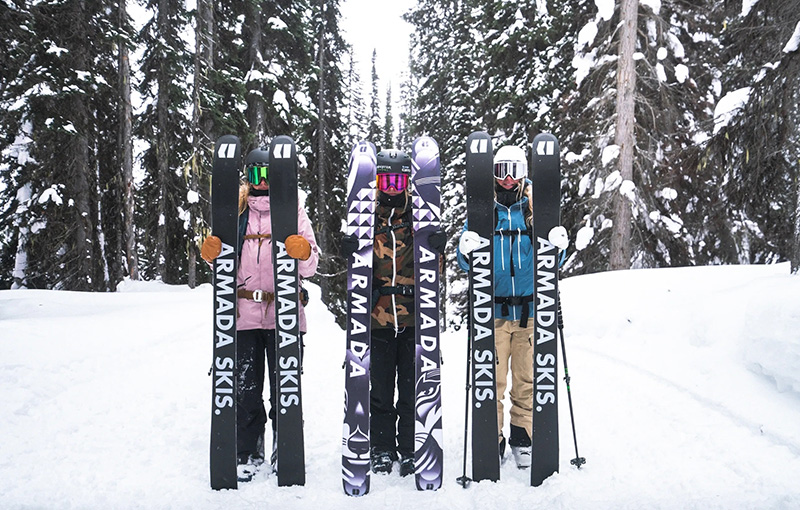 In the early 2000's how people skied was changing, but legacy ski companies continued to anchor their identities in alpine racing. What came to be known as freeskiing was a departure from anything that had come before – it shared more in common with the freedom of snowboarding, skateboarding and surfing than it did with anything seen in skiing at the time.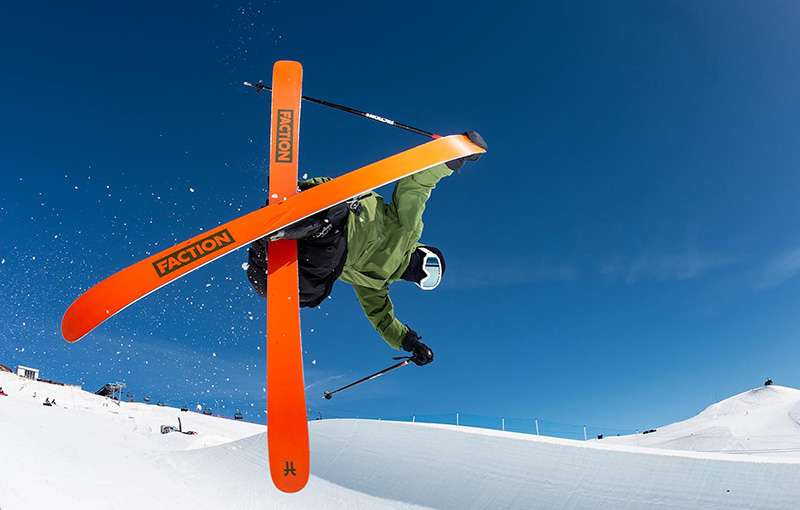 Faction makes high-quality skis that are progressive in their construction as well as in their use in freeride, freestyle and all-mountain skiing. Some of the best athletes in the world inform Faction's product journey. Faction capture their stories to inspire fans with exciting content.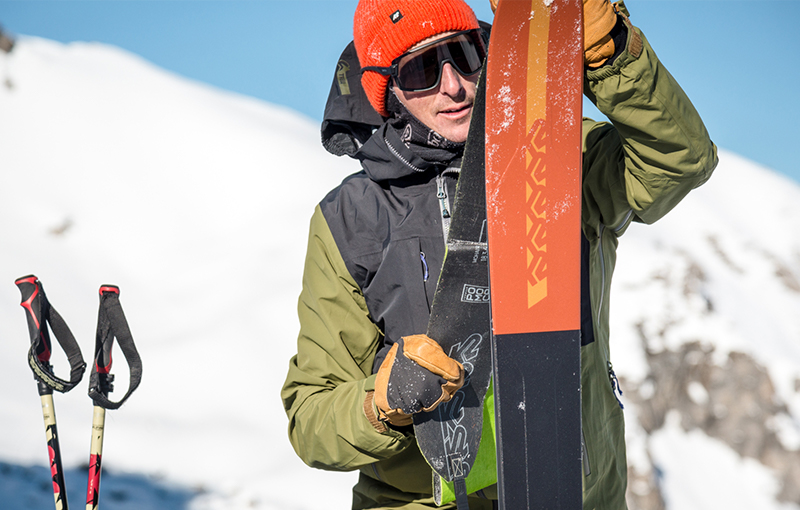 K2 is the original American Ski and Snowboard Brand, founded in 1962 in Washington State. The brand continued to pioneer by expanding into snowboards in 1987 and was the first brand to specifically engineer products for women starting in 1999; our Women's Alliance™. Today the K2 brand is being reset for the future, one that builds on this legacy to reposition as the industry leader.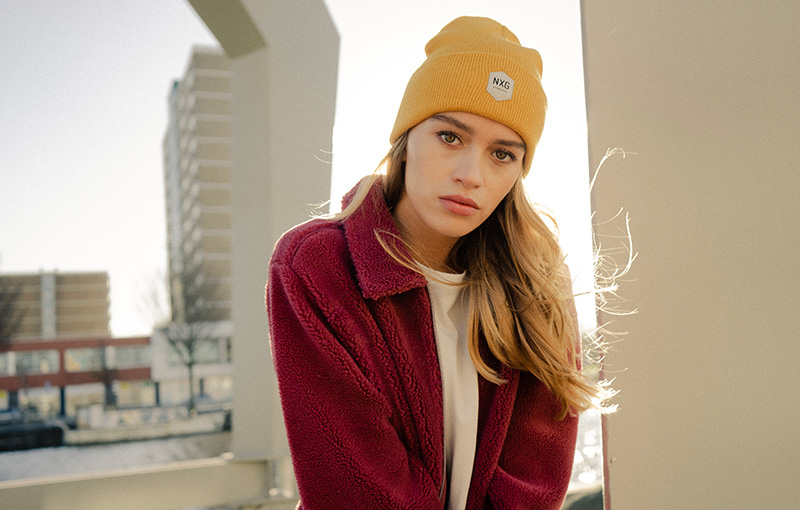 Protest was founded by a small group of snowboarders in Holland. That's right: Holland. One of the flattest places in the universe. Home to exactly five hills and fourteen waves. That's right: They counted the number of hills and waves and said, "To hell with logic, to hell with obstacles – Let's do what we love." Since day one, Protest has been doing their part to make the world a better place for boarders.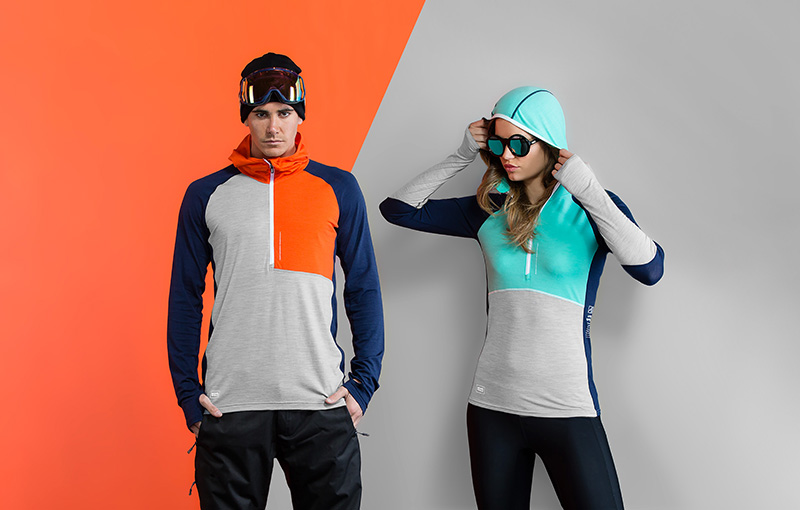 Born in 2009 from the mountains of New Zealand, Mons Royale creates high-performance merino apparel. From farm to finished goods, Mons Royale partners with the world's best in the wool industry. This ensures quality product that respects animals, people, places, planet, and our future.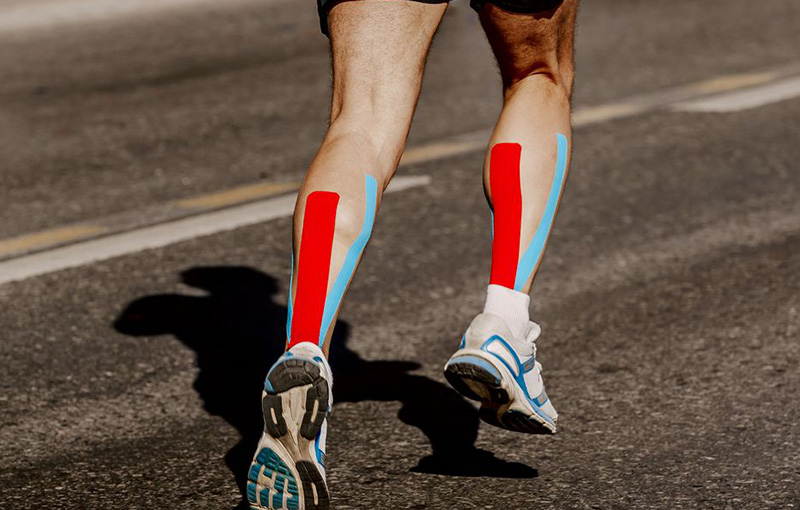 Based in American Fork, Utah and founded in 2008, KT Tape® has revolutionized the sports medicine industry with the introduction of the most advanced and recognized kinesiology tape and recovery products. KT Tape is recognized as a leader in sports related drug-free pain and injury treatment.
Up to 40% off
on the past season products
Looking for something cool? Or maybe just browsing around?
Take a look at the shop page, you won't be sorry 🙂